Our customers say
4.8 out of 5 based on 33,786 reviews
as of 04/17/2023
Improve your hearing in 3 steps
Hear what our customers are saying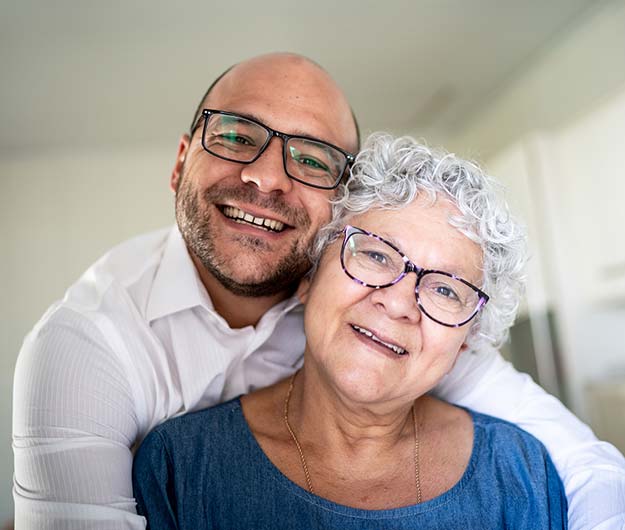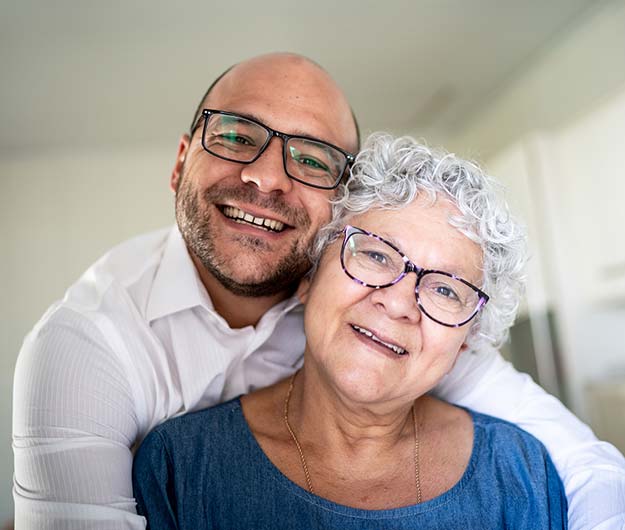 After a recommendation from my mother, I decided to go to HearingLife to have a hearing test performed. They were very professional and quite insightful about various issues I asked about. They went above-and-beyond to ensure I had the necessary resources to learn more about my issues. If you're in search of a hearing professional or hearing products, I highly recommend HearingLife.
Cedric B., Pine Bluff, AR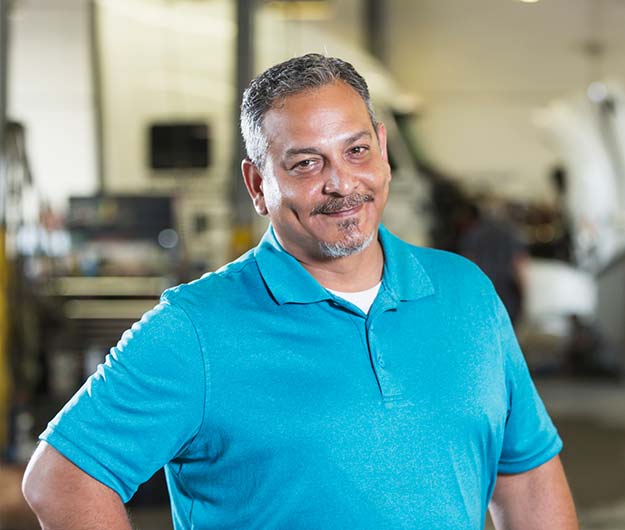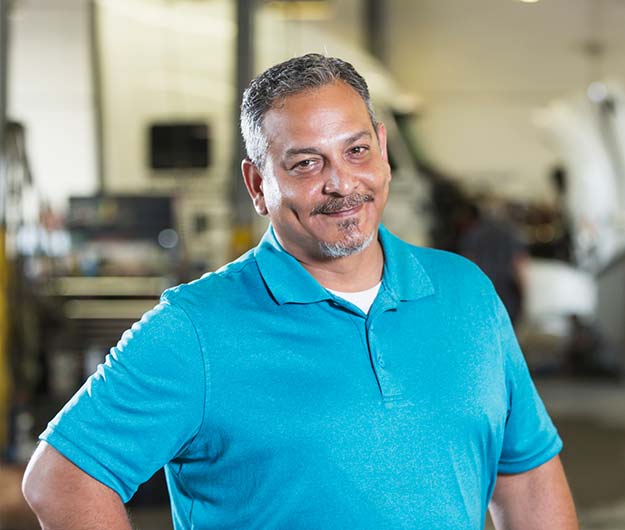 Very smooth and professional experience. Got everything I needed done quickly and efficiently. Highest recommendation.
Wes B., Santa Cruz, CA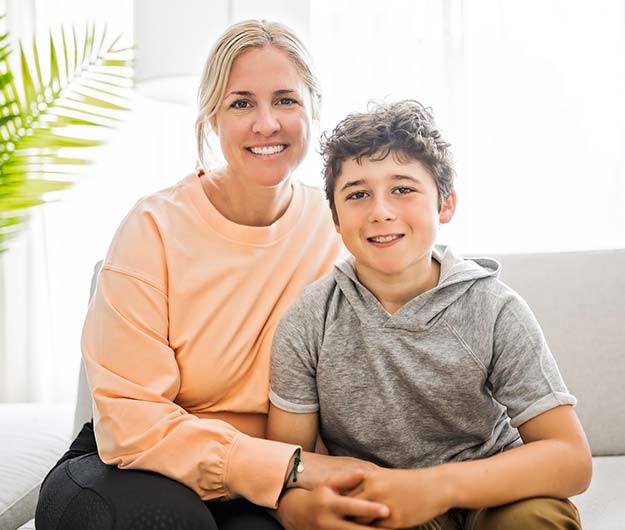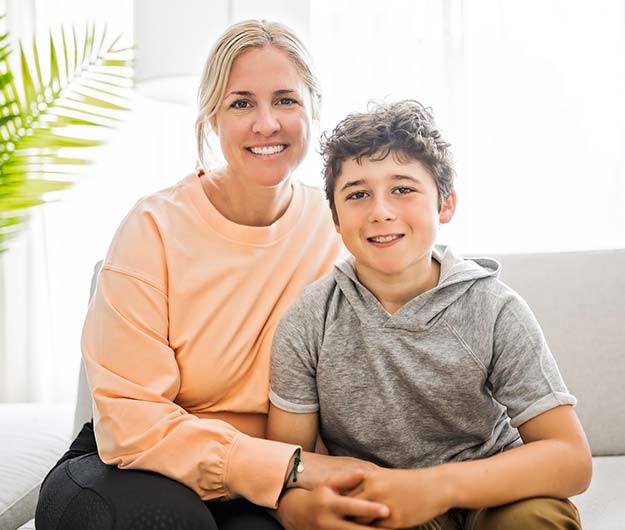 I had such a wonderful experience at HearingLife. The staff is friendly and knowledgeable and helped calm my anxiety. I would give them a 10 out of 10!
Kelley K., Wichita, KS
I had such a wonderful experience at HearingLife. The receptionist made sure I had everything I needed including a ride to and from my appointment. The doctor was very pleasant and made me feel comfortable. He talked to me respectfully and made sure I understood everything. This is a wonderful place, and I would recommend it to anyone.
Ivie M., Garner, NC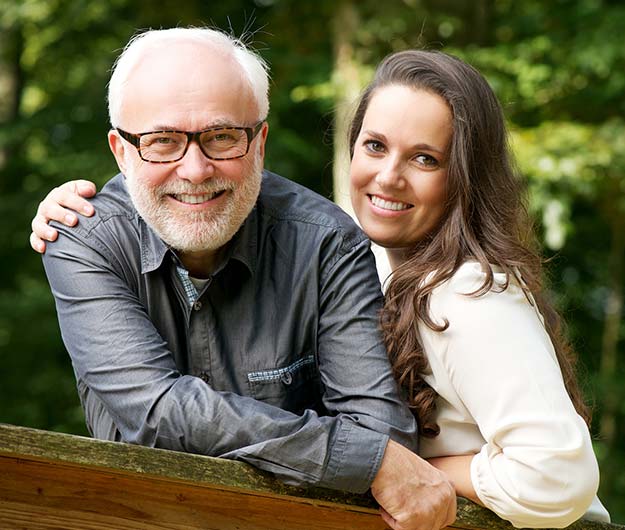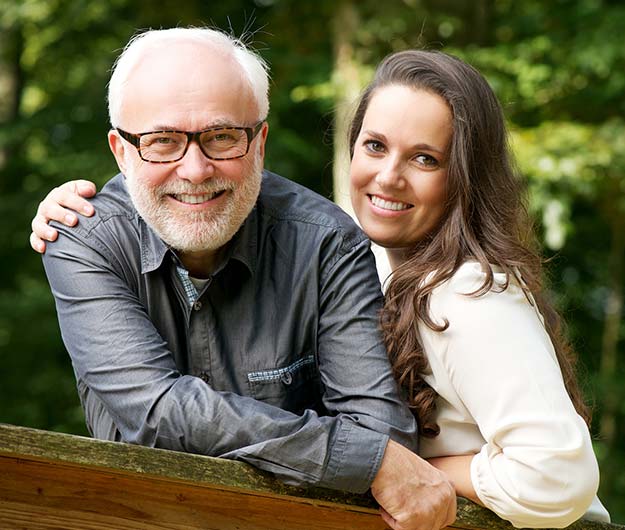 Terrific service and experience. They answered all my questions and showed me how to get more and better use out of my hearing aids. Thank you!
John K., Rochester Hills, MI
Hearing care you can count on
Modern hearing aids for those with hearing loss