Discover Oticon Real
Sounds keep us connected to the people and experiences that shape our lives.
They help us be more present.
Experience improved clarity in a world of sounds.
Enjoy a world of sound
Provides access to a complete and balanced sound scene, in a way that feels natural, unlike traditional hearing aids.
Stay in the moment
Manages unpredictable noises and automatically adapts to different sound environments² so you can stay present.
Engage with confidence
Significantly reduces your listening effort (even in noisy situations) during conversations with others.¹
Claim your RISK-FREE 30-day Oticon Real™ trial**
Try Oticon's latest intelligent hearing aids. Groundbreaking speech clarity - Real listening comfort - Breakthrough wind and handling innovation.
Have you had a hearing aid before?
Benefits and features of Oticon Real
The powerful innovation inside Oticon Real gives you real-life benefits that help keep you at your best.
Less disruptions and more focus
Soft and loud sudden sounds1 are instantly and precisely balanced for a more enjoyable listening experience.
Great clarity, even when it's windy
With the Wind and Handling Stabilizer, you don't have to worry about your hair, eyeglasses or the wind affecting your sound quality.3
Deep Neural Network
This intelligent technology helps your brain to access a complete and balanced sound scene.4
Seamless Bluetooth® connection
Easily connect to your devices, take handsfree calls on the go, and use your hearing aids as wireless headphones.⁵
Charging on the go
Recharge Oticon Real™ anywhere and anytime with the case's built-in power bank. They'll stay dry and safe while charging.
Control at your fingertips
Easily control and personalize your hearing aids, find them if they're lost, and chat with a hearing care expert with the latest app.
Cutting-edge technology for wind and disruptive noises
Focus on your tasks and conversations better with:
The Wind and Handling Stabilizer feature:
Minimizes distracting handling noises like glasses or hair rubbing the earpiece. Oticon Real has even been proven to increase speech clarity in windy situations.³


State-of-the-art stabilization feature that precisely balances unpredictable, sudden sounds:
Soft and loud sudden sounds¹ are instantly and precisely balance for a more enjoyable listening experience.
Stay in the conversation
At HearingLife, we know that your hearing matters. We want you to keep connected to all you love in your life.
Oticon Real™ raises the bar in hearing aid technology by offering speech clarity and listening comfort, even in challenging environments.²
Try Risk-free for 30-days**
Find an office near you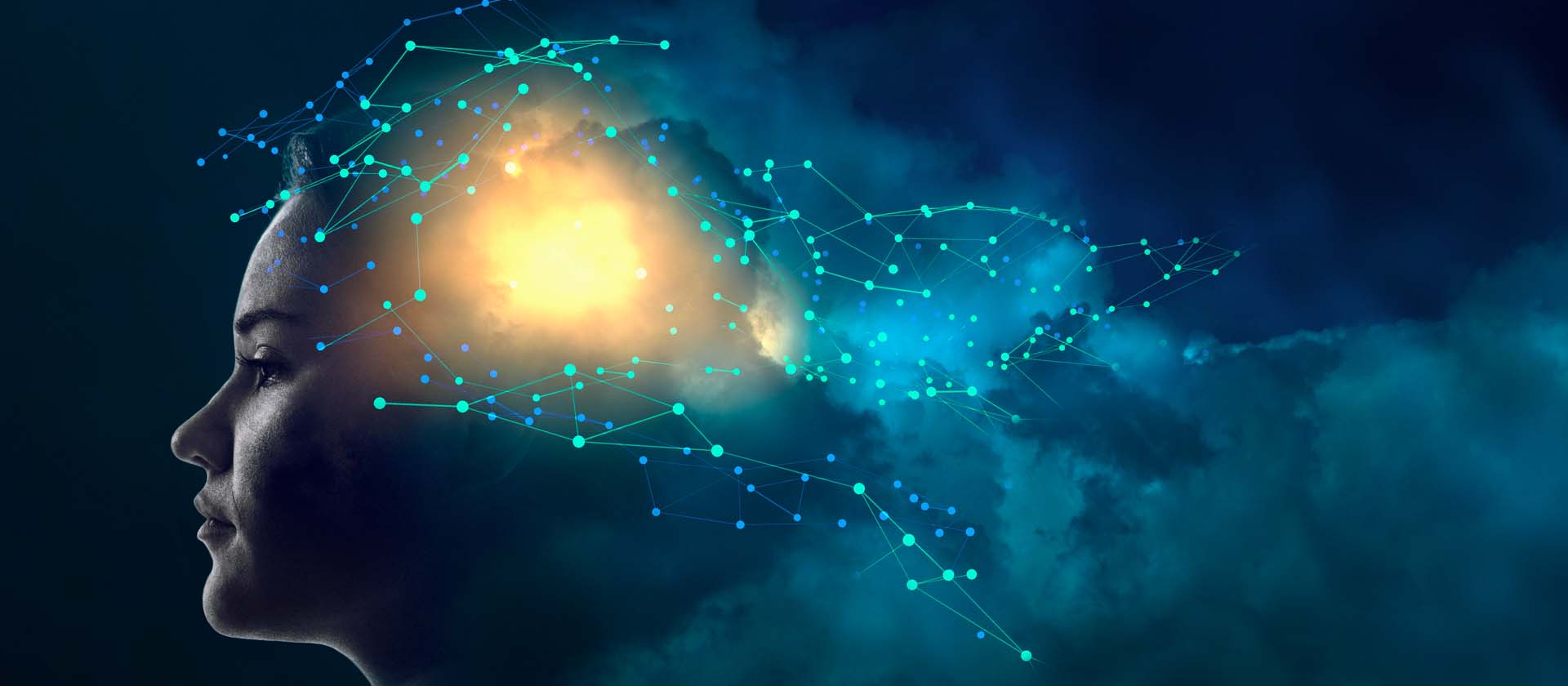 A BrainHearing™ approach
Your brain plays an important role in hearing. In fact, research tells us the brain needs access to the full sound scene to naturally make sense of sounds.4
Unlike traditional hearing aids, Oticon Real™ gives you better access to your full sound scene using technology that supports how your brain naturally works. This allows you to focus on what's important.
BrainHearing technology gives your brain access to the full sound scene
The Deep Neural Network (DNN) which recognizes all types of sounds, their details, and how they should ideally sound, so it can instantly adapt to changes
Receive an unparalleled understanding of speech in noisy environments
3 reasons to choose HearingLife
Experts in hearing care
Our licensed professionals conduct complete hearing assessments* and provide same-day results.
Experts in hearing care
Quality hearing aid solutions
We offer a broad selection of the latest digital hearing aids for mild through profound hearing loss.
Quality hearing aid solutions
AfterCare services
As a HearingLife customer, your hearing aid purchase includes a range of complimentary services for the life of your device.++
AfterCare services
Sources
Santurette et al. (2023). SuddenSound Stabilizer – Evidence and user benefits. Oticon Whitepaper.
Christensen, J., Whiston, H., Lough, M., Gil-Carvajal, J., Rumley, J., & Saunders, G. (2022). Real-life benefits of Deep Neural Network-based noise reduction in hearing aids. Manuscript in preparation.
Gade et al. (2023). Wind & Handling Stabilizer – Evidence and user benefits. Oticon Whitepaper.
O'Sullivan, J., et al. (2019); Hausfeld, L., et al. (2018); Puvvada, K. C. & Simon, J. Z. (2017).
Hands-free communication is available with iPhone® 11 or later running iOS 15.2 or later, and iPad® running iPadOS® 15.2 or later.