Are you ready
to make a
life⁠-changing⁠ difference?
If you are looking for a new career opportunity, why not be a part of our success? Join our Team to make a life-changing difference in the lives of those with hearing loss.

Search jobs
We

Are

A national hearing care company and part of the Demant Group, a global leader in hearing healthcare built on a heritage of care, health and innovation since 1904. HearingLife operates more than 650 hearing care centers across 42 states. We follow a scientific, results-oriented approach to hearing healthcare that is provided by highly skilled and caring professionals.
Our

Culture

Helping people gain their life back.
We provide what's needed to help our customers enjoy life to its full potential.
Hear what our Team Members have to say.
(Click a name below to show or hide the Team Member's video.)
Our

Vision

To help more people hear better through life-changing hearing health delivered by the best personalized care.
TRUST
We value the opinions of our customers and colleagues. We promote a work environment based on inclusion, honesty, integrity and respect. We always keep our promises.
TEAM PLAYERS
We collaborate and network effectively. We take the initiative and help each other to achieve our ambitious goals.
INNOVATION
We challenge ourselves to improve and find new, value-added solutions. We are curious to share ideas and insights to increase our collective innovativeness.
CAN-DO
We always look for opportunities to do our best to add value for our customers. We find solutions and act.
What

We Do

Life-changing Hearing Care

Our hearing has never been a more significant part of life. It connects us in every way possible. Without it, we lose touch with life and those around us. We use our hearing to feel, connect, navigate, communicate and make sense of the world. Hearing care can be life-changing for those with hearing loss. The more sounds we hear, the more we're able to participate in and enjoy life.
CAREER DEVELOPMENT
Be the best you can be through tuition reimbursement, professional development, mentorship and CEU programs, internships, career planning, and more.
EMPLOYEE PURCHASE PROGRAM
Our Team Members are extended special consideration and support in the purchase and use of our products for themselves and their family members.
EMPLOYEE RECOGNITION
Our 'Heart of HearingLife' and annual President's Club recognition programs celebrate Team Member contributions.
401K RETIREMENT FUND
Includes company match, based on vesting.
PAID TIME OFF
Vacation time, company paid holidays, floating holidays.
INSURANCE
Our Team Members' well-being is a top priority. We provide the comprehensive coverage wanted most, including Health, Dental, Vision, Life and Disability.
STUDENT EXTERN PROGRAM
One-year program to gain hands-on experience while being mentored by an experienced audiologist.
Learn more
APPRENTICESHIP PROGRAM
This program will provide you with the skills necessary to become a state-licensed Hearing Care Provider.
Learn more
Career opportunities for audiologists and hearing instrument specialists
Whether you are an experienced audiologist or hearing instrument specialist, or a recent graduate looking to start a new career, HearingLife offers a competitive salary and strong commission potential. This is in addition to our extensive benefits and programs, all at a company with a century-old heritage in hearing care.
HearingLife employs:
Practicing audiologists and hearing instrument specialists
Newly graduated audiologists
Fourth-year Au.D. resident externs - Learn more.

One-year program to gain hands-on experience while being mentored by an experienced audiologist.

Hearing instrument specialist apprentice candidates - Learn more.

This program will provide you with the skills necessary to become a state-licensed Hearing Care Provider.
In providing personalized hearing care, our solutions are as unique as the people we meet. Become a part of the HearingLife Team and make a meaningful, positive difference in the lives of the people we serve.
Positions available throughout the United States.
Our Team Members Speak Out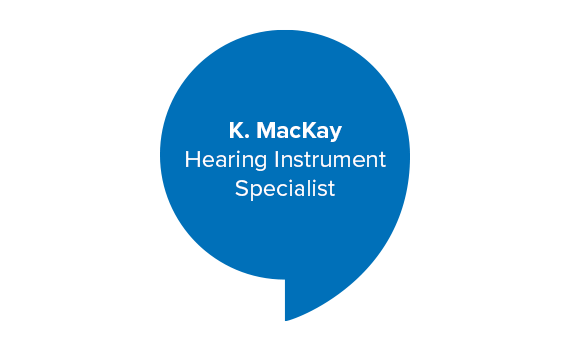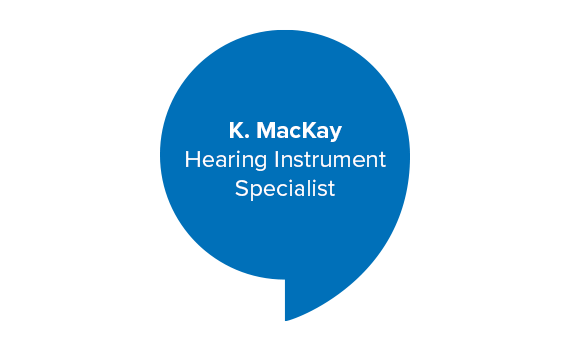 HearingLife is by far the best company I have ever worked with. I say with because they always make me feel like a member of the team, rather than their employee. I always feel supported and heard. If I have a suggestion, I know that I can bring it to my People Leader and it will be handled accordingly. Senior Leadership is continuously working to ensure we have the best benefits they can provide, while creating an enjoyable work environment.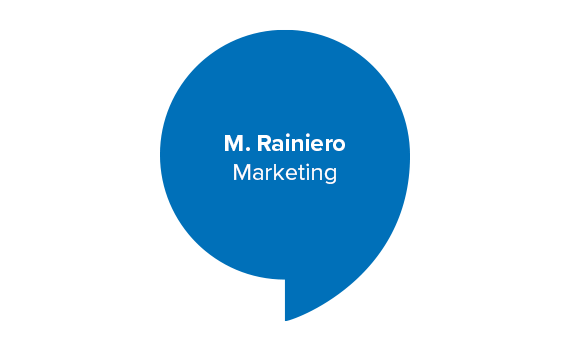 I feel like I'm a valued Team Member and HearingLife has given me opportunities and growth experiences that I will have with me throughout my career.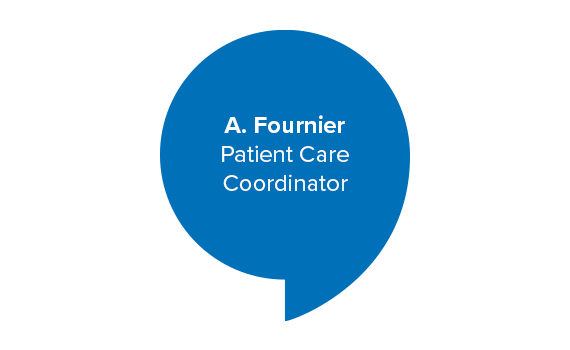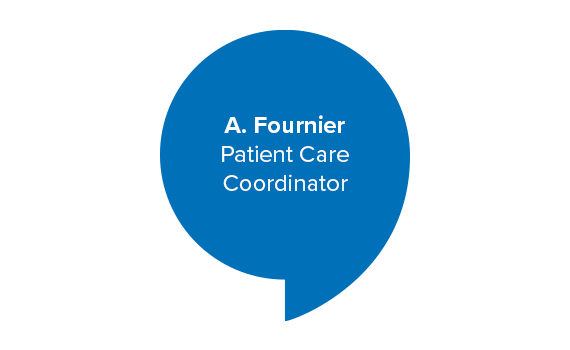 I absolutely love my job! My Team Members are so wonderful! I have a fantastic provider that I work with, so that always makes work enjoyable. Helping our patients hear again is such an amazing feeling! When they leave crying happy tears you do the same. I enjoy when I do a simple cleaning, they are so amazed at how they can hear so well and so fast! Even though I am a PCC and not a Hearing Care Provider, I can still make our patients' day. I am always learning new things to help improve my duties as a PCC to better help our patients. I enjoy going to work every day!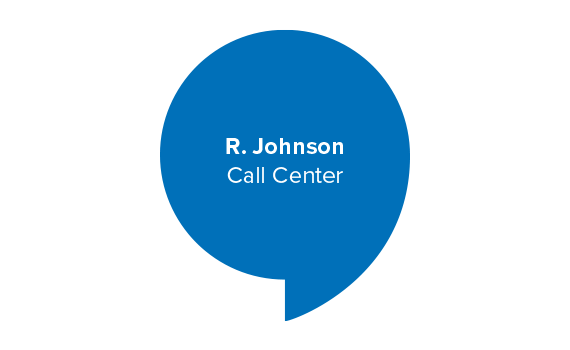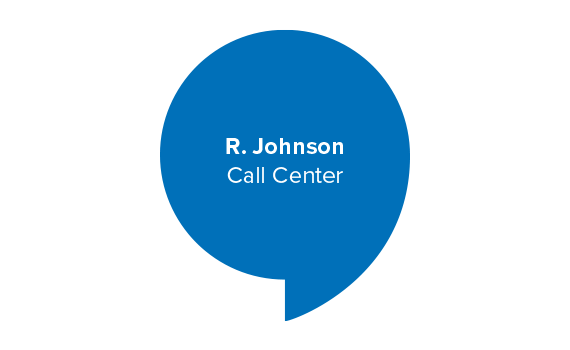 I appreciate working for a company who listens and cares about me. Our Team support is second to none in comparison to any company I worked for in the past. Our Leadership Team is providing us with the tools we need and share best practices that ultimately help me perform better. My voice does count, and because of that, I have made a positive impact to our internal policies and procedures; that alone is so important to me. The benefits are amazing too!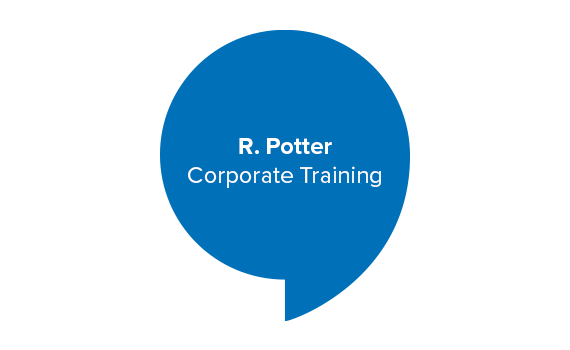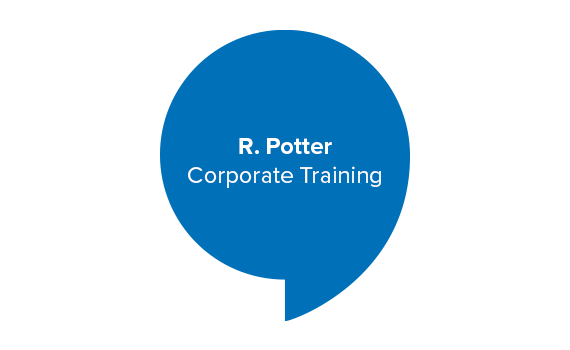 HearingLife has supported my career growth throughout my tenure. I have continued to grow and evolve my skill set and reach for new professional challenges. My work began in providing Clinical Care and has grown to working in Leadership and Learning and Development.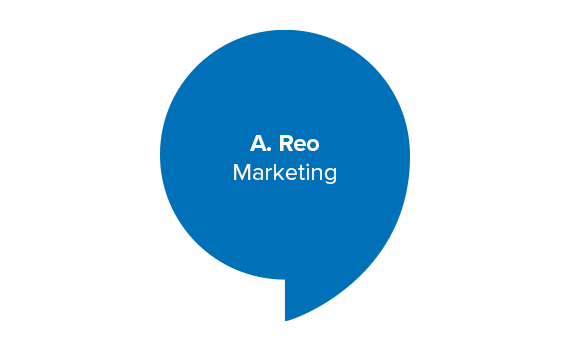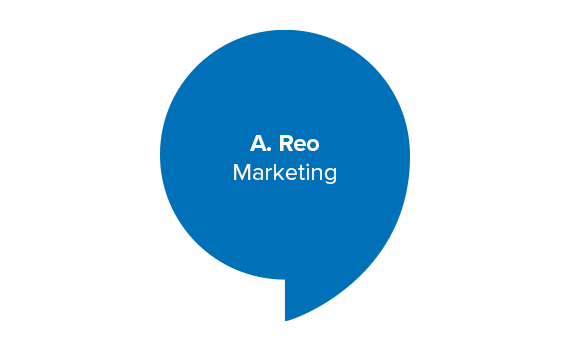 I have been in the workforce for over 3 decades. HearingLife cares more about its Team Members than any other company I have ever worked for. I feel very lucky!
As a Patient Care Coordinator for HearingLife we work together as a family. HearingLife is well rounded and well balanced. The atmosphere is always positive. The most rewarding part of this job is building relationships with our patients and working with a confidence-building team day in and day out. I have been with HearingLife for one year and look forward to many more to come!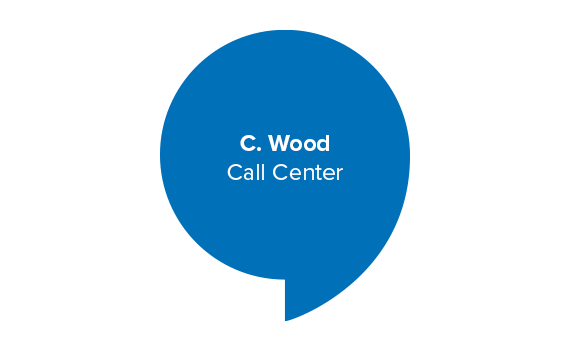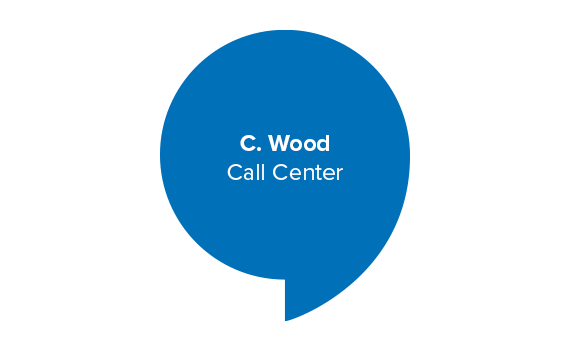 HearingLife is a great company. I feel fortunate to be working with a talented group of people that will go out of their way to help. HearingLife has also given me the opportunity to wake up each day and feel excited about going to work. The icing on the cake is having the ability to help more people hear better and improve their quality of life.
At HearingLife we truly value the growth and development of our Team Members. HearingLife continuously invests in my growth and development through one-on-one meetings with my people leader, mentorships and education through tuition reimbursement while I pursue my Masters in Organization Development and Change Management.
Join our diverse family of Team Members across the country and help us achieve our vision... to help more people hear better.

Search jobs
---
US DEPARTMENT OF HHS TRANSPARENCY IN COVERAGE RULE DISCLOSURE:
This link leads to the machine readable files that are made available in response to the federal Transparency in Coverage Rule and includes negotiated service rates and out-of-network allowed amounts between health plans and healthcare providers. The machine-readable files are formatted to allow researchers, regulators, and application developers to more easily access and analyze data.
---