Our Purpose
To provide life-changing hearing health delivered by the best personalized care.
Our hearing has never been a more significant part of life than it is today. It connects us in every way possible. Without it, we lose touch with life and those around us. We use our hearing to feel, connect, navigate, communicate and make sense of the world. Hearing care can be life-changing for those with hearing loss. The more sounds we hear, the more we're able to participate in and enjoy life.
Our Culture
"Those who are happiest are those who do the most for others."
― Booker T. Washington
At HearingLife, we know that helping people to hear and enjoy full meaningful lives is of the utmost importance. It is this mission that fuels our passion for the work we do. We provide our entire staff - hearing care providers, patient care coordinators, support staff, call center representatives - with the encouragement, training, support and benefits that make them feel good about being a part of HearingLife, and feel even better about helping people on a daily basis.
Our Hearing Care Experts
HearingLife's experienced professionals provide life-changing hearing care every day.
Through their passion for helping others, our team of hearing care experts deliver personalized care and custom solutions to meet your individual needs.
Our Team Members Speak Out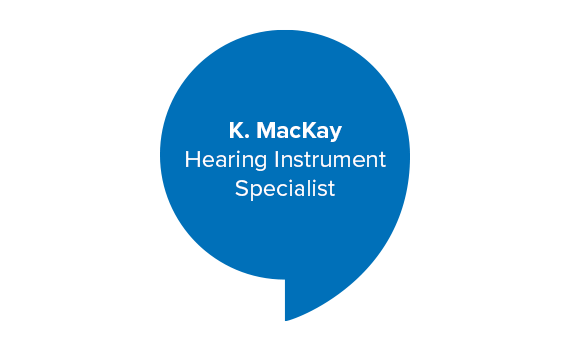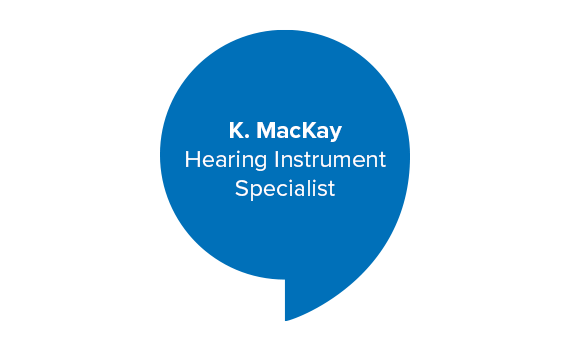 HearingLife is by far the best company I have ever worked with. I say with because they always make me feel like a member of the team, rather than their employee. I always feel supported and heard. If I have a suggestion, I know that I can bring it to my People Leader and it will be handled accordingly. Senior Leadership is continuously working to ensure we have the best benefits they can provide, while creating an enjoyable work environment.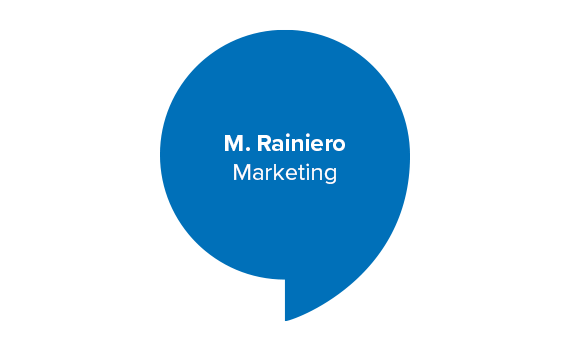 I feel like I'm a valued Team Member and HearingLife has given me opportunities and growth experiences that I will have with me throughout my career.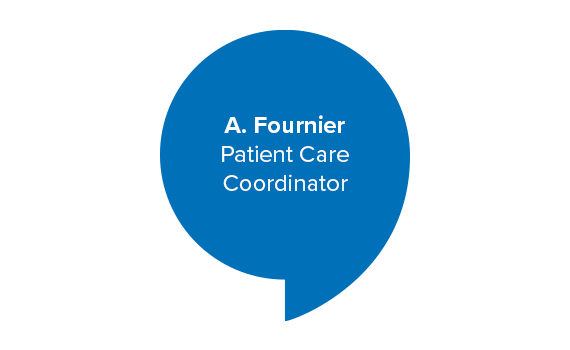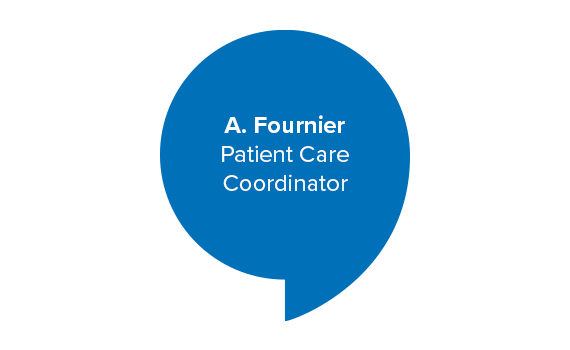 I absolutely love my job! My Team Members are so wonderful! I have a fantastic provider that I work with, so that always makes work enjoyable. Helping our patients hear again is such an amazing feeling! When they leave crying happy tears you do the same. I enjoy when I do a simple cleaning, they are so amazed at how they can hear so well and so fast! Even though I am a PCC and not a Hearing Care Provider, I can still make our patients' day. I am always learning new things to help improve my duties as a PCC to better help our patients. I enjoy going to work every day!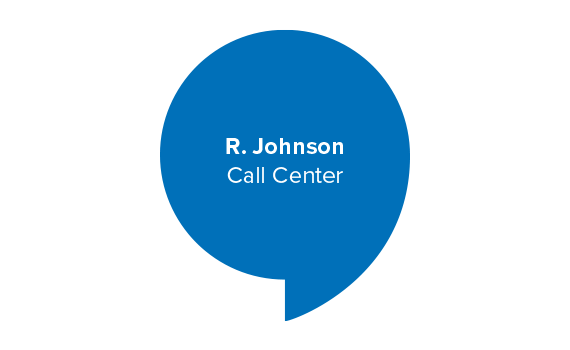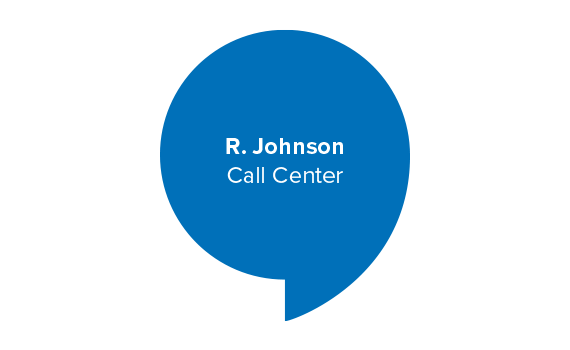 I appreciate working for a company who listens and cares about me. Our Team support is second to none in comparison to any company I worked for in the past. Our Leadership Team is providing us with the tools we need and share best practices that ultimately help me perform better. My voice does count, and because of that, I have made a positive impact to our internal policies and procedures; that alone is so important to me. The benefits are amazing too!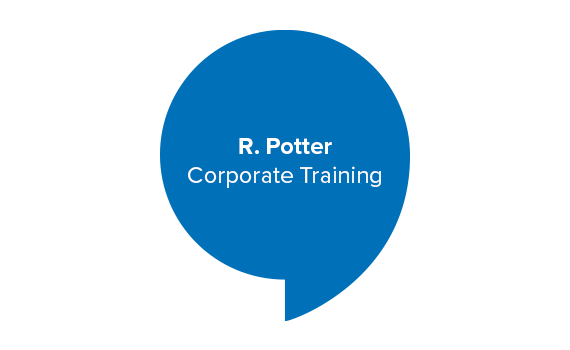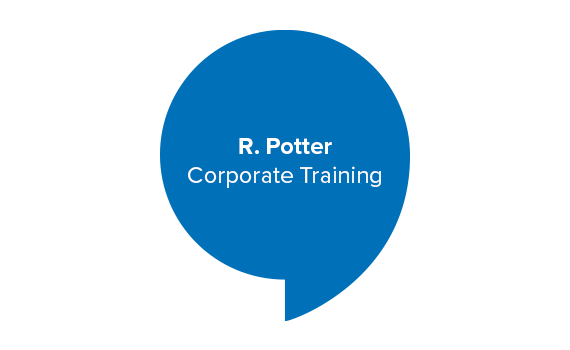 HearingLife has supported my career growth throughout my tenure. I have continued to grow and evolve my skill set and reach for new professional challenges. My work began in providing Clinical Care and has grown to working in Leadership and Learning and Development.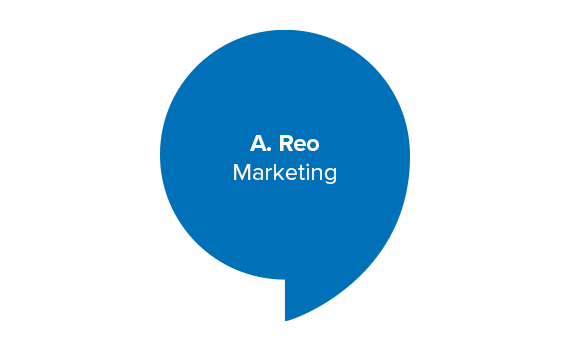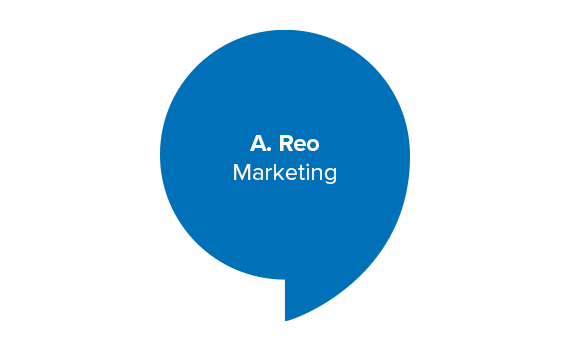 I have been in the workforce for over 3 decades. HearingLife cares more about its Team Members than any other company I have ever worked for. I feel very lucky!
As a Patient Care Coordinator for HearingLife we work together as a family. HearingLife is well rounded and well balanced. The atmosphere is always positive. The most rewarding part of this job is building relationships with our patients and working with a confidence-building team day in and day out. I have been with HearingLife for one year and look forward to many more to come!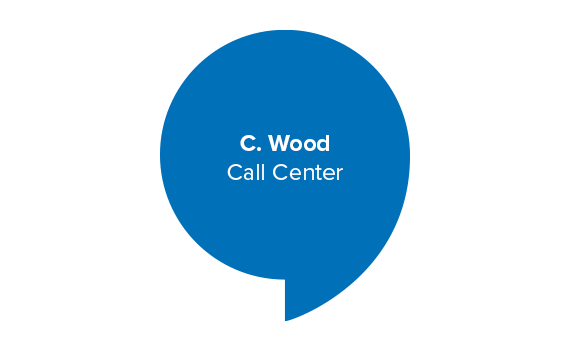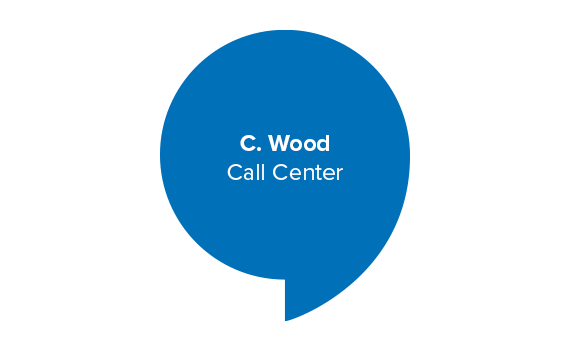 HearingLife is a great company. I feel fortunate to be working with a talented group of people that will go out of their way to help. HearingLife has also given me the opportunity to wake up each day and feel excited about going to work. The icing on the cake is having the ability to help more people hear better and improve their quality of life.
At HearingLife we truly value the growth and development of our Team Members. HearingLife continuously invests in my growth and development through one-on-one meetings with my people leader, mentorships and education through tuition reimbursement while I pursue my Masters in Organization Development and Change Management.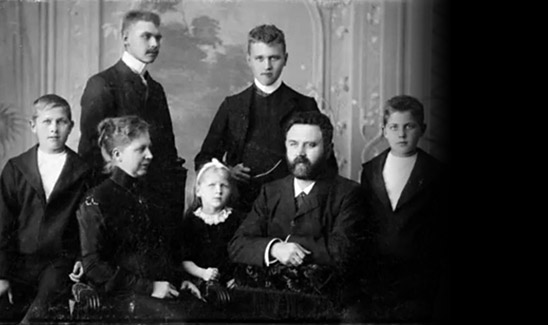 Born out of care in 1904
HearingLife is part of the Demant Group which was founded by a husband who was determined to help his wife lead a better life. Camilla Demant had hearing loss, which Hans Demant wanted to improve. But he just didn't care about her hearing, he cared about her as a unique individual.