PEOPLE WANTED
...to test our latest revolutionary hearing aid technology
Join our 30-day risk-free hearing aid trial. Experience how advanced technology could improve your quality of life. It starts with a complimentary hearing assessment.*
What is HearingLife's risk-free hearing aid trial?
HearingLife wants to help people with hearing loss hear better through outstanding technology. If you have not worn hearing aids before, or have devices that aren't working as well as you want, our professionals invite you to come for a complimentary hearing assessment so you can be fitted with the latest hearing aid technology.
The process is simple:
Book an appointment with a provider near you.
Have a HearingLife expert do a quick and painless hearing assessment.*
Try a pair of hearing aids that are calibrated to your needs and see if they are the right choice for you.
If you choose to purchase hearing aids, we will send you a quick survey after your appointment, so you can provide feedback on your experience.
Should you change your mind, you have 30 days (depending on state law, it may be longer) to return the devices for a full refund.
Advanced technology makes a world of difference
Oticon's latest hearing aids offer improved understanding of speech¹
Studies have shown that these hearing aids provide speech understanding that is very close to normal hearing.¹ This gives you the confidence that you heard right the first time. Built on the concept of BrainHearing™, your hearing depends not just on your ears but on how your brain experiences sound.
A natural hearing experience
Oticon Opn™ hearing aids open up new possibilities for people with hearing loss. The latest BrainHearing™ technology supports the brain's natural process of making sense of sound so that you can process the most relevant sounds while reducing background noise.
Reduced feedback
Some hearing aid wearers may have noticed feedback in the past. Today's hearing aid technology reduces the likelihood of feedback – even while connected to smart devices.2
A 360-degree sound experience
The OpenSound Navigator™ technology in Oticon Opn hearing aids analyzes and processes all of the sounds around you to determine which are the most important. This way, you get a fully balanced sound picture.
Rechargeability
Say goodbye to traditional batteries. New rechargeable battery options save you time, as you can charge them overnight and start the day with a fully charged battery.
See how they feel with a risk-free trial.
If these hearing aids are the right choice for you, you will be able to purchase a pair that we will personalize to suit your needs. If you've worn hearing devices in the past, you can try the latest technology to see how it compares to your current devices.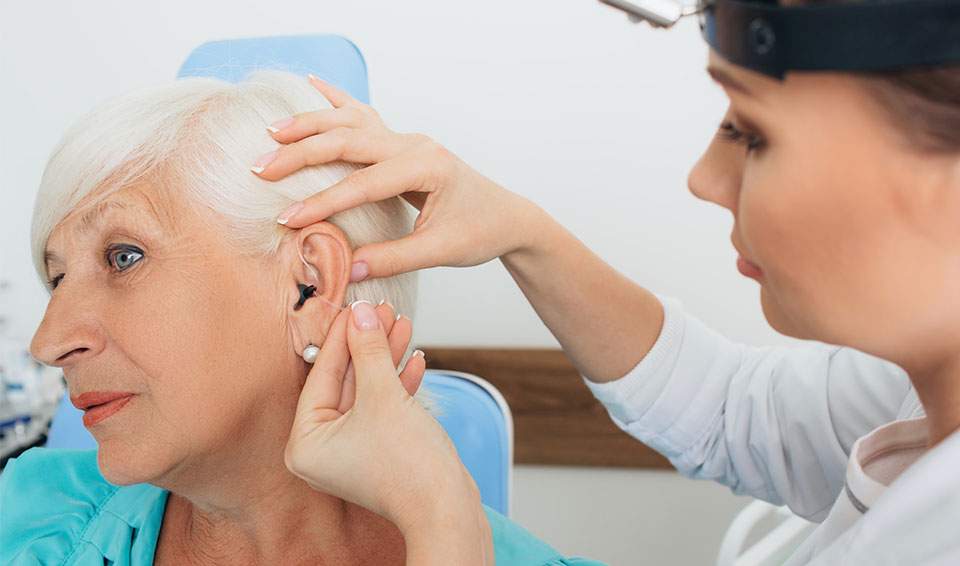 © 2023 HearingLife. All rights reserved.
1Juul Jensen. "Closing another gap to normal hearing." Oticon Whitepaper. 2018 https://wdh02.azureedge.net/-/media/oticon-us/main/download-center/whitepapers/
15555-10253-closing-a-gap-to-normal-hearing---white-paper.pdf Accessed August 15, 2019.
2For prescribed fittings, according to best practice.
*The purpose of this hearing assessment and/or demonstration is for hearing wellness and to determine if the consumer may benefit from using hearing aids, which may include selling and fitting hearing aids. Products demonstrated may differ from products sold. Assessment conclusion is not a medical diagnosis and further testing may be required to diagnose hearing loss. The use of any hearing aid may not fully restore normal hearing and does not prevent future hearing loss. Hearing instruments may not meet the needs of all hearing-impaired individuals. One offer per consumer and offer cannot be combined with any of our promotional offers, coupons or discounts. Offer not available to any consumer who has private or federal health insurance coverage. Other terms may apply, see office for details.