With the TV Adapter, you can enjoy sound directly in your hearing aids without background noise.
Our customers say
4.8 out of 5 based on 33,786 reviews
as of 04/17/2023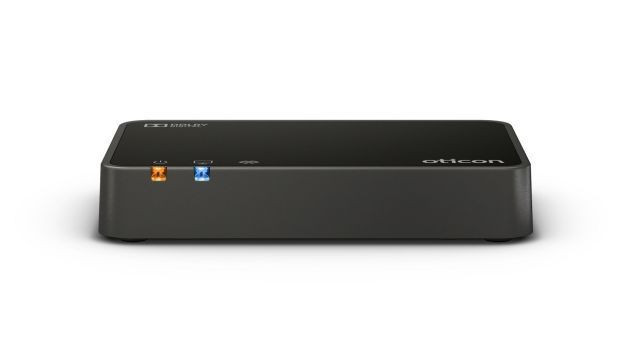 Experience the difference a TV Adapter makes
Supplies are limited. Please provide the following information to get started.
"I am amazed at how far away from the TV adapter my hearing aids can still pick up sound. If I go into the kitchen for a snack, I can still hear the program I was watching, even in my garage. It works every time and I do not even have to charge my hearing aids while watching TV. I this think is a real winner!"
Alan W., Boynton Beach, FL
Adjust volume at your fingertips with the Remote Control
Controlling your hearing aids' volume is a breeze with the Remote Control. Just pair the remote to your hearing aids to get started.
Sold separately. Supplies are limited. Ask your hearing care provider for more information.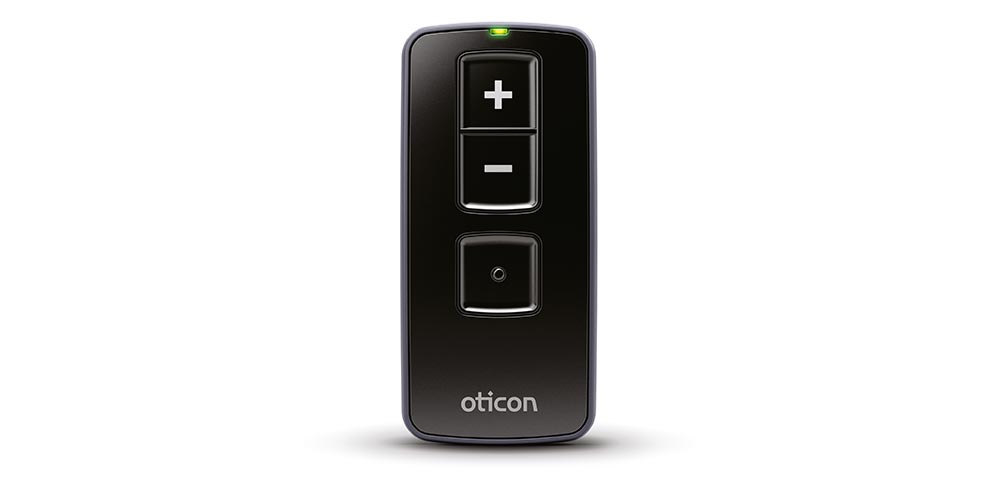 Enjoy your favorite shows and music again
The TV Adapter connects to any audio device, including home entertainment systems and radios, using the cables provided. It can also connect to Amazon Fire TV, Netflix, and other streaming options.
Wirelessly transmits real-time stereo directly to your hearing aids from a range of up to 45 feet.
The TV Adapter is easy to use
The TV Adapter wirelessly transmits sound from a TV or other electronic audio devices to hearing aids. To set up the system, plug the adapter into the television and then pair it to your hearing aids. Once it is set up, sound will stream from the television directly into your hearing aids. You can raise or lower the volume directly on your hearing aids.
It also lets you hear the TV's sound at a different volume than others who are watching TV. And it can be paired with multiple hearing aids, so if you and your loved one both have hearing aids, everyone can enjoy the benefits of the TV Adapter.
Delivering high-quality sound
The TV Adapter's digital sound uses Digital Stereo (PCM) and Dolby Digital®, providing an optimal experience for streaming sound from a home theater system and flat-panel TVs.
Other benefits include:
MultiConnect

—

The TV Adapter can connect to an unlimited number of hearing aids at the same time.
Easy pairing and setup

—

The Adapter takes seconds to pair with your hearing aids, and once they are paired, connect automatically to the TV.
Independent volume control

—

Hearing aid wearers control the sound via their hearing aids, so other people watching TV can watch TV at a different volume from you.
Your hearing care provider can provide full details.
Take entertainment to a higher level
Call your local HearingLife office today at (888) 865-8817 or complete the form above to order and pick up your TV Adapter.
The typical TV Adapter is priced at $275; there are many models depending upon your hearing aid technology. Limited availability.