You Won't Believe These Facts About Hearing Loss!
Insert author here
Insert title/role here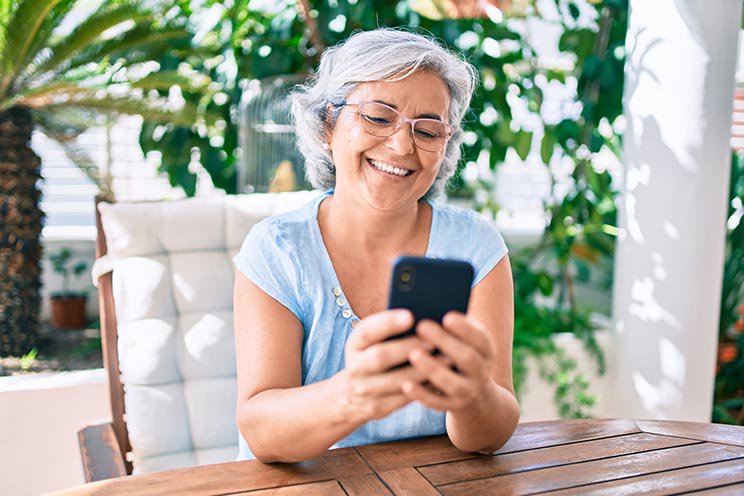 Did you know?
Of those with hearing loss, hearing aid owners are…

More likely to regularly engage in positive behaviors such as exercising and socializing
Less likely to feel embarrassed or rejected due to hearing loss
Likely to experience an improved quality of life, ability to communicate more easily, and willingness to engage in conversation and group activities

Modern hearing aids, such as the Oticon Opn S, help you break free of restrictions and join the conversation in difficult listening environments.

Try hearing aids for FREE


Did you know?
Oticon Opn S hearing aids provide you with the following benefits:
Understand conversations at the same level as those with normal hearing*
Receive a 360-degree sound experience that gives your brain access to relevant sounds around you
Take advantage of the ability to connect wirelessly to smart devices
Experience less whistling / feedback sounds in the hearing aid
Enjoy rechargeable hearing aid batteries
Choose between discreet and invisible hearing aid styles